Here are all resources you need for my appearance on your media. Reach out if your stand for giving your audience a uniquely sparkling experience built on a light feminine energy, courageous vision and professional cooperation.
About me in less than 250 words
Lucia is globally recognised as the voice of transformation of the EU via a new culture of feminine leadership. She is a European policy-maker, podcast host, founder of women networks and a coach of emerging leaders exploring inner work to leverage their outer impact. During seven years of career at the European Commission, one of the main institutions of the European Union, her responsibilities ranged from managing preparations of the businesses for Brexit, through digitisation of government procurement to rolling out gender equality. Her reputation of a creative intrapreneur passionate about world-class transformation gets her invited to shape projects for modernising corporate culture.
She is convinced that the policy WHAT will not succeed unless we profoundly shift the HOW of policy design, talent management and communication. That is why every year of her career, Lucia takes on an experiment disrupting her own matrix and the boundaries of the service she works for. This includes running as a candidate in the 2019 European Parliament elections and launching a podcast Lights on Europe. Check out Lucia's book on values guiding the careers of leaders in Brussels – to discover the 'human story behind the story' of the EU bubble.
As a certified life & career coach, Lucia empowers men and women on their journey of aligning their stand for public impact with their personal well-being needs. She is committed to bringing soul back to the public service and transforming it so that we serve the world while serving ourselves too.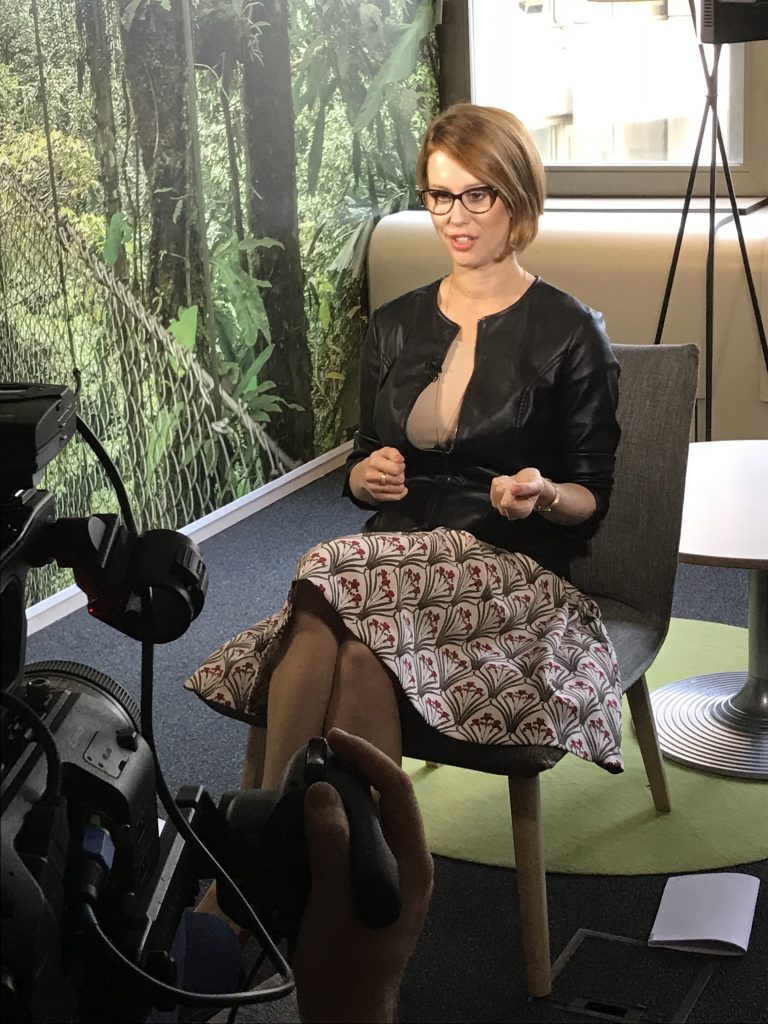 Topics for interviews
New culture of feminine leadership for the EU
Bringing the soul back to public service through intrapreneurialism and women empowerment 
Having served Europe, now it's time to serve yourself first
Shining light on the human story behind the story of EU bubble
Freshly released book! & podcast Lights on Europe
Want to feature me?
Get in touch via hello@luciaklestincova.eu or any of the social media channels.