"The audience loved how Lucia's challenged the workplace paradigm with authenticity and fierce grace. We would love to have her again at our next edition – this time to hear how she supports women freeing themselves from soul-sucking careers."
Here are all resources you need for my appearance on your media or at your event. Reach out if I am a good fit to give your audience a uniquely sparkling experience built on a light feminine energy, courageous vision and professional cooperation.
About me in 150 words
Lucia is recognised as the voice of transformation of the EU via a new culture of feminine leadership. As a certified life, careers & burnout coach, she's all about leveraging the power of femininity and flow for the impact and fulfilment of her clients – most of whom identify as conscious change makers, female professionals, moms or public servants. Her coaching and mentoring build on over a decade of experience in European policy making, IT business, podcasting, political campaigning and facilitation of participatory processes. If you're curious to peak into her life philosophy wrapped around the best of her interviews with the humans of the 'Brussels bubble', check out her book on values guiding the careers of leaders who shine Lights on Europe. Currently she's dedicated mainly to empowering women to create a life design on their own terms, without sacrificing on their well-being, authentic self-expression or wealth.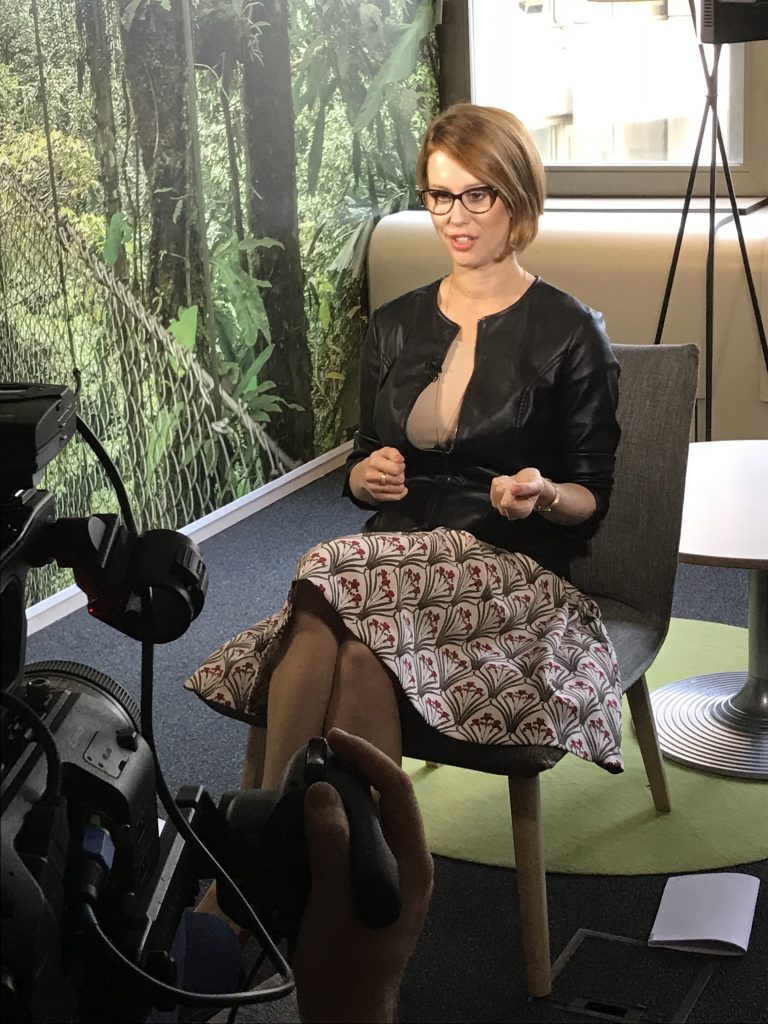 Topics for interviews
New culture of FEMININE leadership
Radically different approach to workplace well-being and BURNOUT prevention
Strategies for CAREERS that feel impactful AND fulfilling
Bringing the soul back to the EU's PUBLIC SERVICE
Designing WOMEN EMPOWERMENT projects that work.
Ready to explore your unique mix?
Get in touch via hello@luciaklestincova.eu, any of my social media channels or book a call with me.
Examples of public speaking (more upon request)