"The audience loved Lucia's authenticity and vulnerable sharing of her life experience. What a powerful stand for empowering others by shining light on their own talent, passion and hidden potential. Looking forward to having her back at our career festival!"
MEDIA, INTERVIEWS & SPEAKING
If you would like to interview me, feature my work or have me as a guest on your podcast or an event…
I would love to hear more! Please fill out the form below and I will be back in touch as soon as possible.
COLLABORATIONS & PARTNERSHIPS
I love collaborating with changemakers and projects where our messages and values align.
If you have an opportunity that you would love me to collaborate on, please share more details via the contact form below.
THE LIGHTS ON EUROPE PODCAST
If you are interested in being a guest on my podcast Lights on Europe, please send through your details.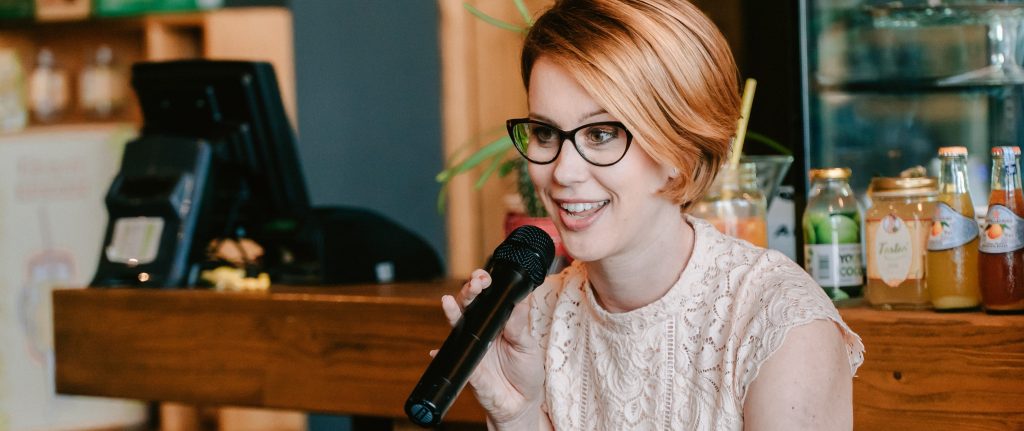 LOVE NOTES & KIND WORDS
These are my favourite to receive. They are the vitamins empowering me be the light of femininity in Europe.
Know that I read every single one with a big grateful heart.
Leave a reply